CMJ retailer and Reading's oldest independent jewellery retailer, Jacobs the Jewellers, announced the winner of its prestigious Emerging Designer's competition last Friday.
 The results were as follows: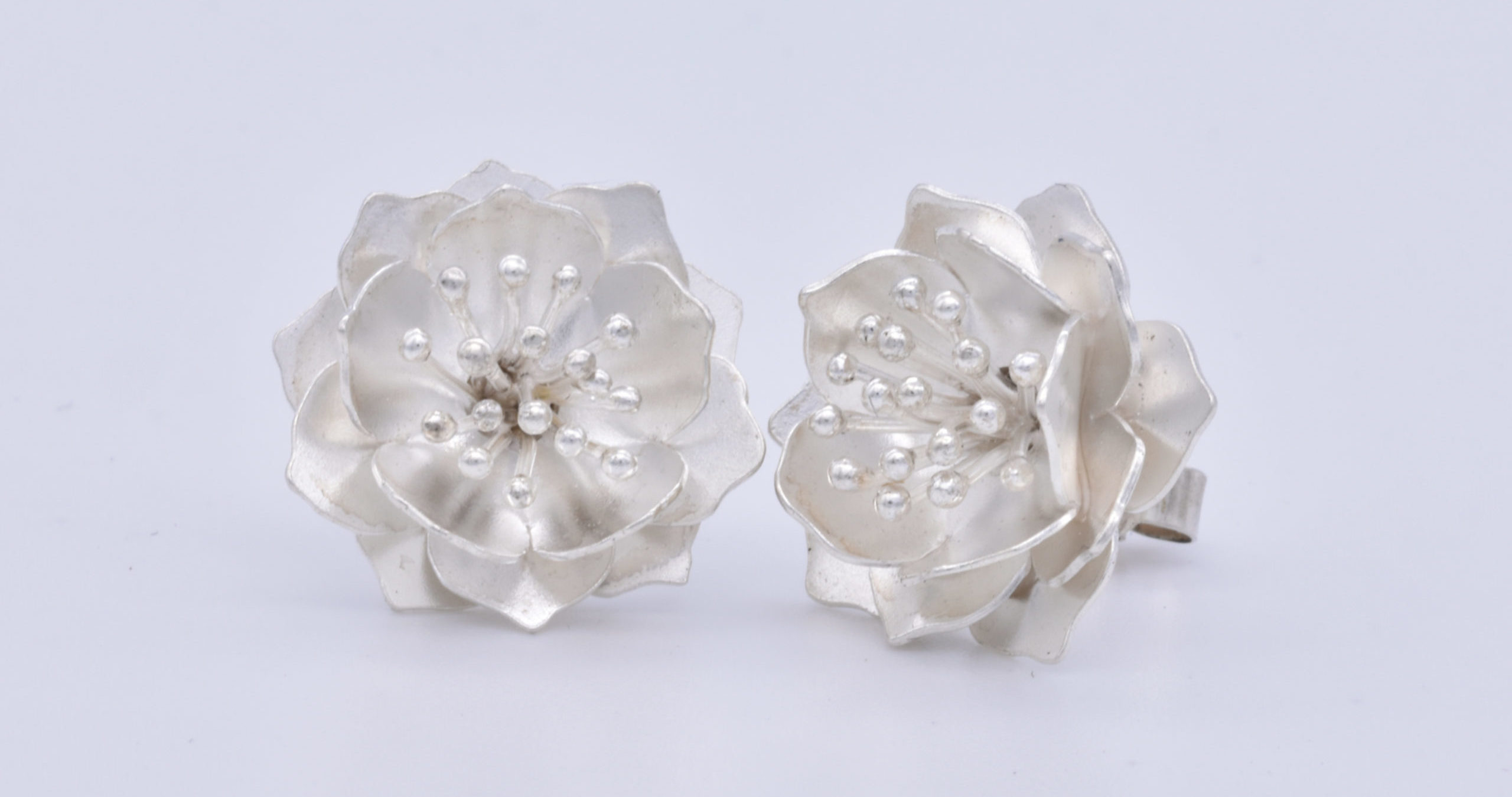 Jewellery
Winner – Yuyi Cheng, earrings
Runner up – Isabella Kelley, bracelet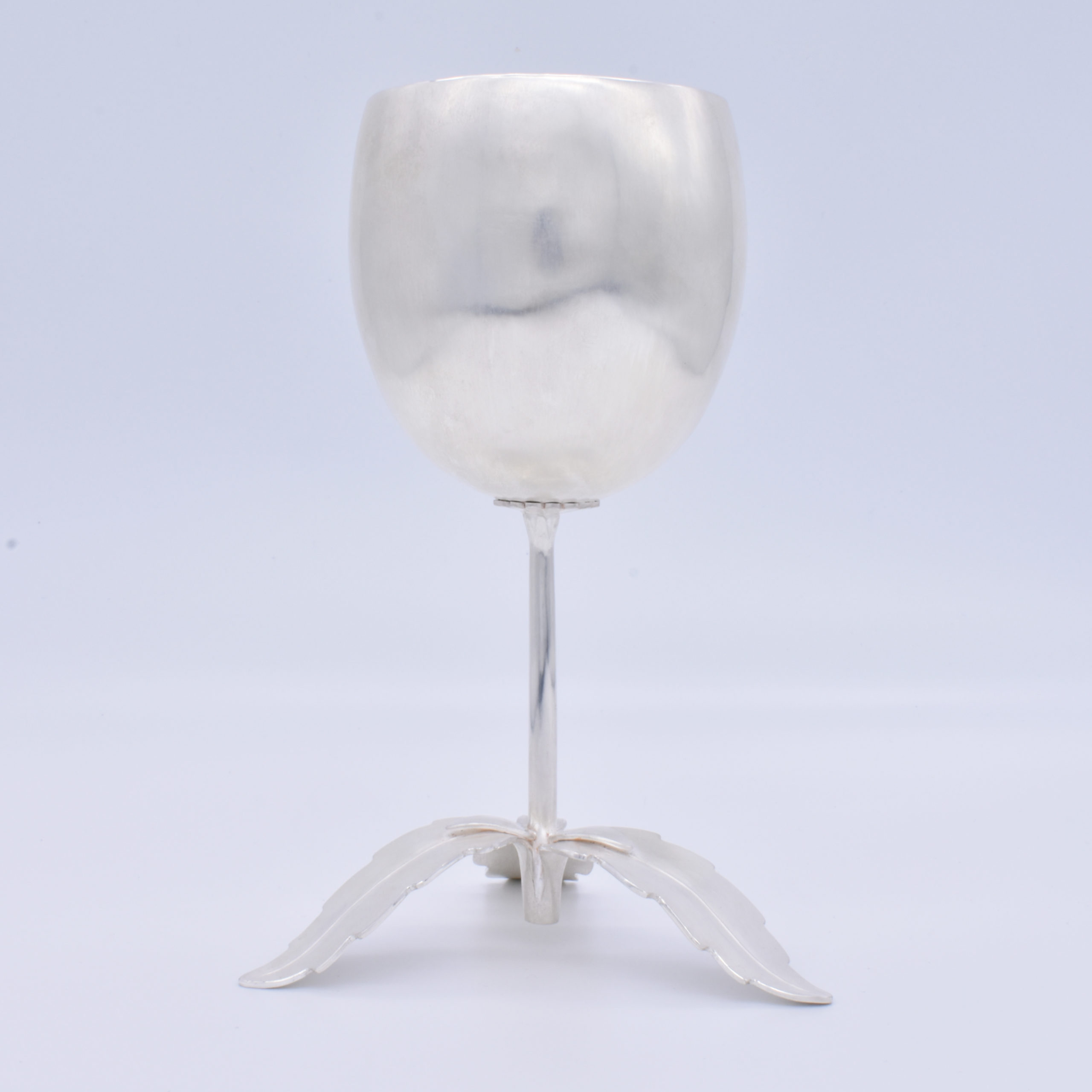 Silver
Winner – Henry Ball, goblet
Runner up – Caius Bearder, jug
Nine Bishopsland designers took part in the wide-ranging competition presented instore and on www.jacobsthejewellers.com during late June. Each participant showcased an item of silver as well as a piece of jewellery. Over the voting period, visitors to Jacobs' website or shop voted for their favourite jewellery design as well as their preferred silver object. A record-breaking number of votes were cast this year, over 1600 in total.
The competition is for emerging designers at the start of their careers. It allows the opportunity to make their designs to deadlines, displaying them in a public facing environment, in preparation for their move into hopefully long and rewarding livelihoods.
The winners each received £250 of HS Walsh vouchers, the runners up £100 vouchers each, to spend on tools or materials to help establish their careers in the jewellery and silver industry, plus a framed presentation certificate. You can see all of the items showcased by clicking here.
Adam Jacobs, Partner at Jacobs the Jewellers said: "From cups to dishes, bracelets to rings – a brilliant set of designs and range of skills. It's cliched but all of the entrants should be delighted with their work. We're grateful to the gang, to the team at Bishopsland and our co-sponsors for their passion in putting this event on. 1000+ votes is record number for this competition – a stunning validation of how the public love and value great jewellery and silver. "
The annual competition has been made possible for the Bishopsland Educational Trust through the initiative, co-operation and support of Jacobs the Jewellers, the Goldsmiths' Centre and CMJ supplier HS Walsh.