Steffans, one of the UK's most well-known and longest serving jewellery stores, has created a limited-edition Amethyst and platinum and Yellow Gold pendant to mark Queen Elizabeth II's Platinum Jubilee in 2022.
The pendant, which is made from 18ct yellow gold and platinum features a stunning and uniquely cut 0.7ct amethyst at its centre is part of a three-month celebration by Steffans to celebrate the great achievements that the Queen has had during her long reign. This truly unique piece is sure to be a hit with fans of the Queen and jewellery enthusiasts alike and provides an everlasting token of this historic occasion.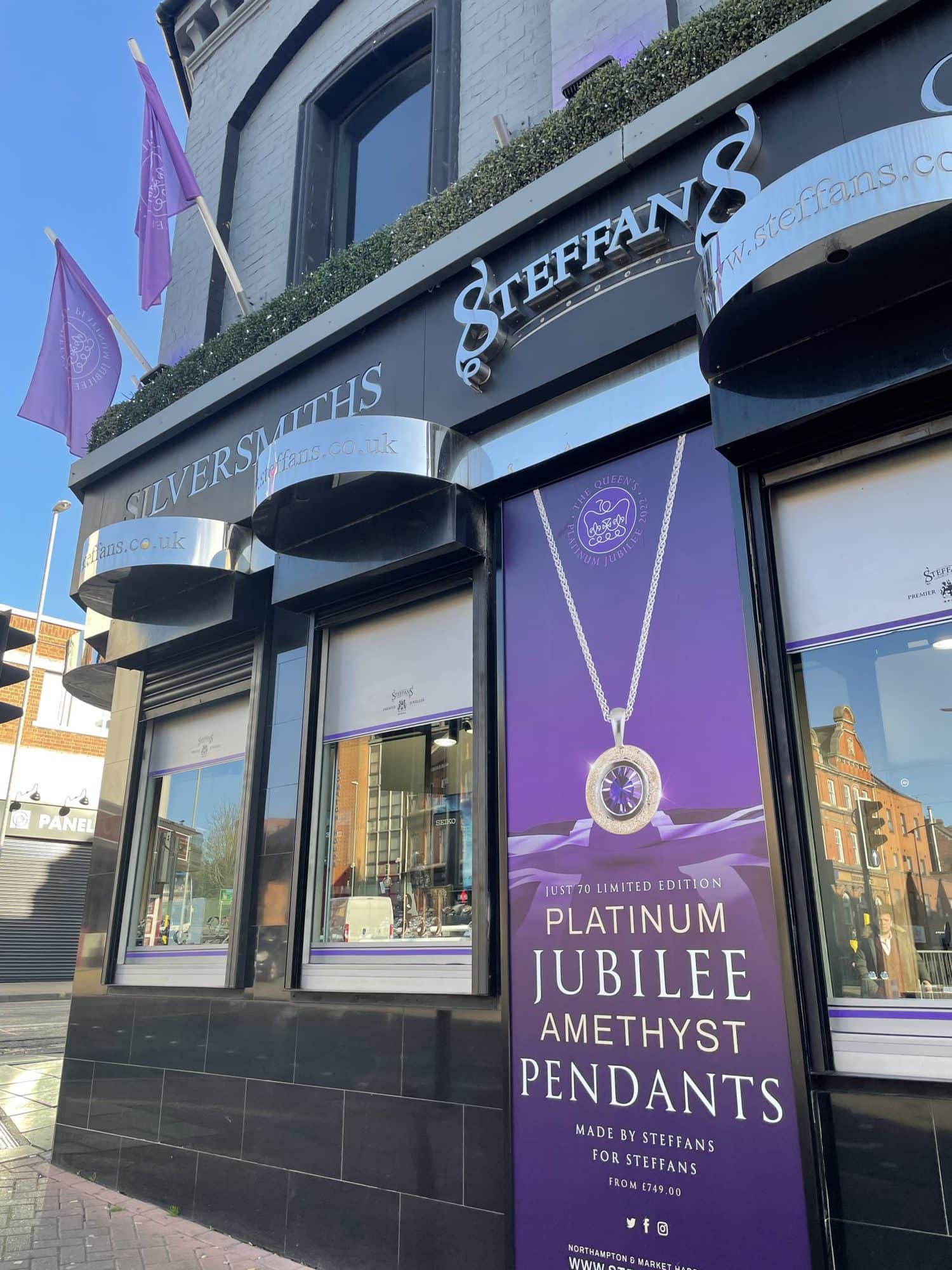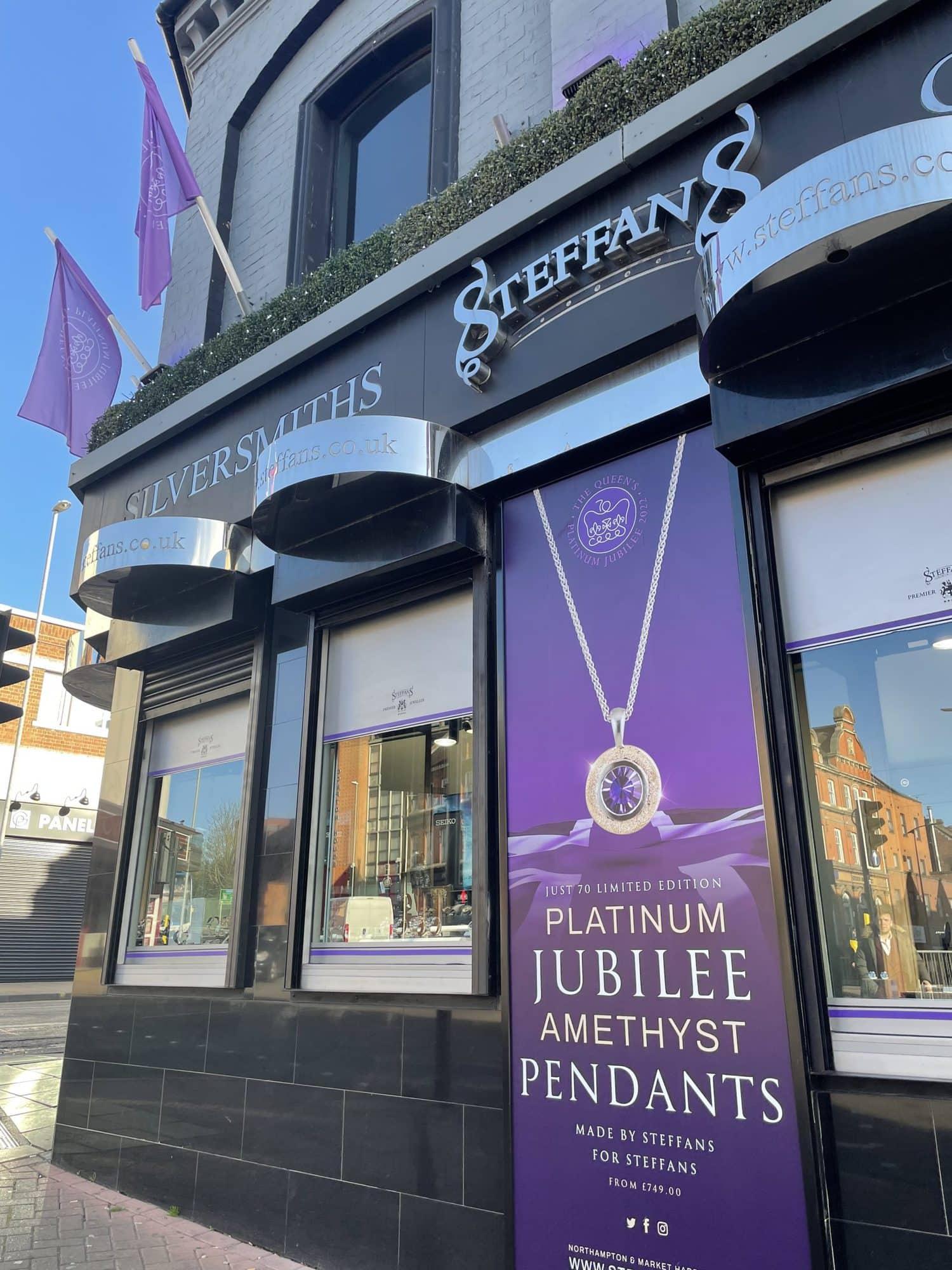 The pendant also boasts the London jubilee hallmark with a very special mark just for this year's jubilee celebrations. Limited to just 70 pieces, it will be available to purchase from the Steffans store or through its website from the start of April. The pendant retails at £749 on a yellow gold chain and £995 on a platinum chain.
For more information, visit the Steffans website.