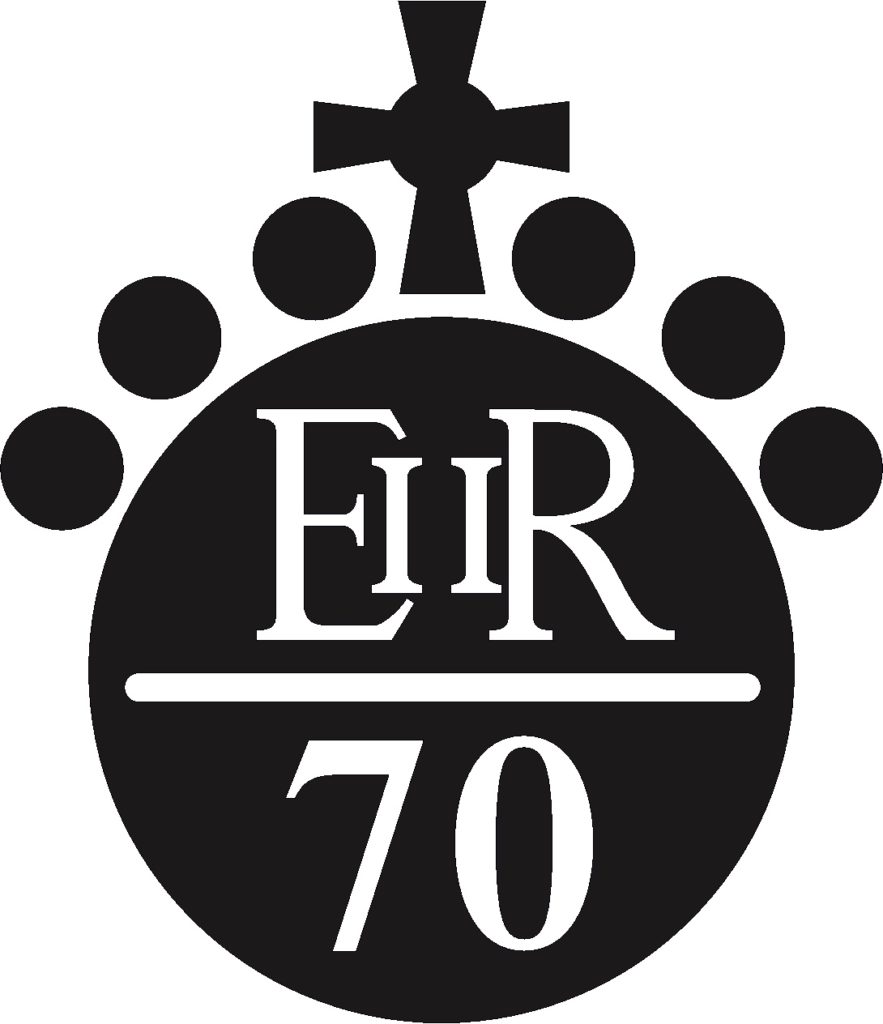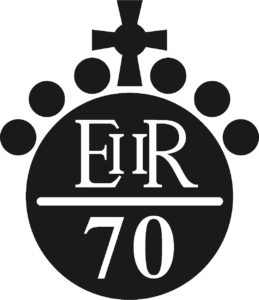 A new commemorative mark has been designed to celebrate Her Majesty The Queen's Platinum Jubilee.
The mark can be requested from 1 November 2021. Historically, commemorative marks have been added to the regular hallmark to signify a special event.
In 2022, Her Majesty The Queen will become the first British Monarch to celebrate a Platinum Jubilee, 70 years of service, having acceded to the throne in 1952. To celebrate the occasion, the body which oversees UK hallmarking, the British Hallmarking Council, has sanctioned a commemorative component mark.
Designed by Thomas Fattorini Ltd, the mark depicts an orb, and can be applied to precious metal, alongside a hallmark, by any one of the four UK Assay Offices.
The approval process of the mark took place over the last year and involved engineers at Goldsmiths' Hall refining designs for use by laser, or punches ranging in size from 1mm –6mm in height.
A spokesperson for the Assay Offices of the UK said "The UK Assay Offices have a long tradition of capturing special occasions with the creation of commemorative marks. Not only does it provide the trade with an additional narrative for the products that carry the mark, but it also brings the importance of the hallmark into focus with the jewellery and silver buying consumer."
Jewellers, silversmiths and retailers can request the mark from their assay office from 1 November 2021. Until the end of 2021, it can be applied to a hallmark without a date letter. Throughout all of 2022 the commemorative component mark can be applied along with the new year date letter. The addition of the commemorative mark will cost £1 for each article on which it is struck as standard. Laser and feature commemorative marks may be subject to additional charges. Contact your assay office for more information.