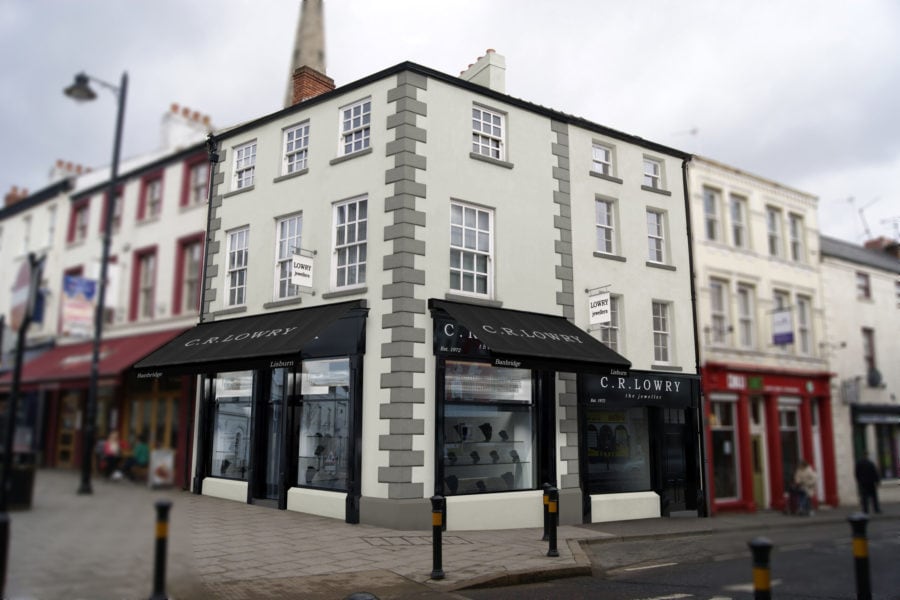 The Company of Master Jewellers (CMJ) has approved the membership application of Northern Irish retailer CR Lowry the Jewellers Ltd.
CR Lowry the Jewellers has two stores, in Lisburn and Banbridge, Northern Ireland. It is a family business that has been supplying high-quality jewellery and watches since 1972.
Amber Saunders, CMJ Director of Membership Development, said: "CR Lowry is a great addition to our membership portfolio and we are really pleased to have them on board. David and Andrew bring with them many years of experience in jewellery retailing and both stores are well matched to our supplier base. The CMJ team is looking forward to working with them."
David Lowry, director of CR Lowry the Jewellers, added: "We are delighted to join the CMJ and look forward to being able to network with like-minded retailers and key suppliers within our industry."
The CMJ is the largest specialist jewellery and watch buying group in the UK and Ireland, with almost 150 retailer members. Read more about how to apply to join the CMJ.