To mark International Women's Day on 8 March 2021, we have invited some of the CMJ's inspirational female members to talk about experiences in their careers and the jewellery and watch industry in general. Here we meet Cathie Osborne, managing director of agency Osbos Retail and supplier Hatton & Spencer.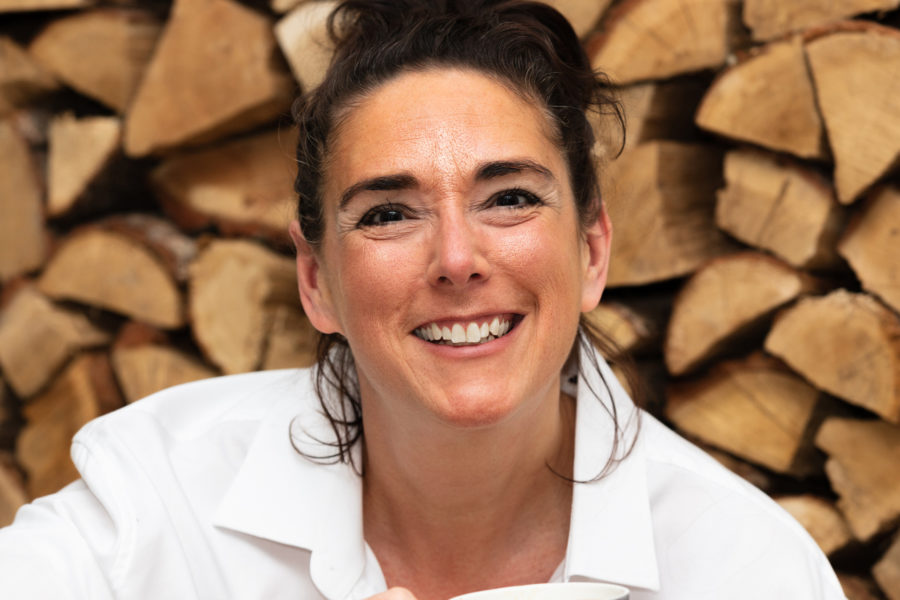 What is your career background?
I have been working in the retail industry for more than a decade now. My background is sales and marketing and our agency has been growing brands internationally for as long as I can remember.
As a female business owner, is there anything you have done or want to do in the workplace to support gender equality?
I am a strong believer in accommodating working hours wherever possible for each individual employee. Part-time hours are a life saver for parents of young children in the primary years and open up your doors to an incredible talent pool that is otherwise untouched.
We are all for celebrating women's achievements. What do you consider to be your greatest achievement to date?
Definitely my greatest achievement would be the creation of two amazing human beings, but that was a joint project that is in constant development!
Do you have a female role model and how has she influenced/inspired your career?
Holly Tucker [founder of Notonthehighstreet] is an incredible inspiration – I like her innovative concepts, aggregating community and her ability to disrupt. I believe she has recently permanently shut the Holly & Co. offices, with all staff in future working from home and being offered a financial grant to pursue their personal passions in the time they would have spent commuting.
What would be your one message to other women starting out in their careers now?
Laugh and be true to yourself. Learn to really tune in to the right side of your brain – the best leaders do! It allows us to be creative, delicate, intuitive, nurturing, receptive, tender, always listening, learning, feeling, and the best part of us that "knows" without explanation.
What does International Women's Day and this year's #ChooseToChallenge mean to you?
For me it's very much around being mindful, we're all responsible for our own thoughts and actions – all day, every day. It is down to every single one of us to play our part in creating an inclusive world.
You can read more International Women's Day features on our blog. Let us know what you think in the comments section.