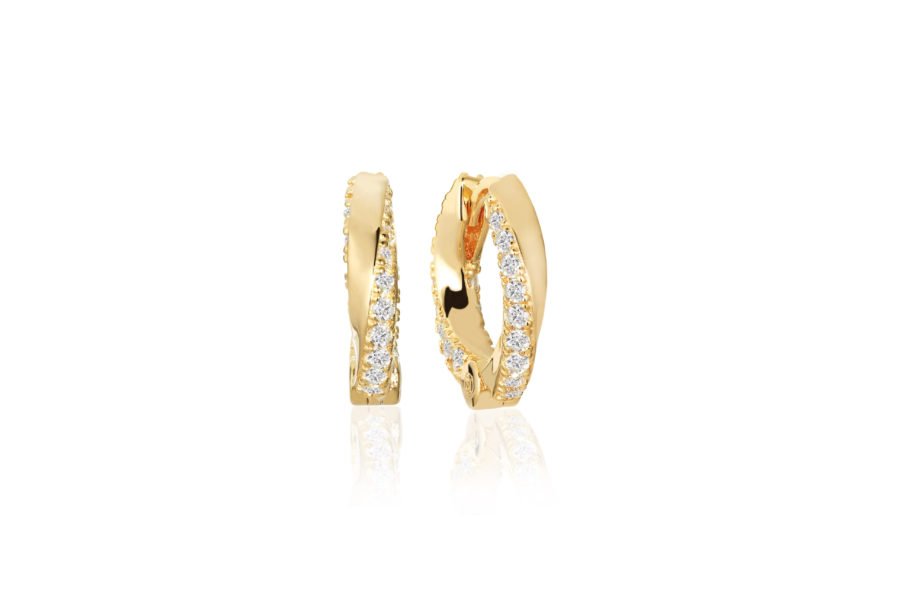 Sif Jakobs Jewellery has announced its new Spring jewellery collection, called Ferarra. The collection comprises of a mix of earrings, rings and necklaces.
Ferarra is a sophisticated, twisted and edgy collection and gives you the option to shift from winter to spring/summer attire, packing down your hats and scarfs, having the space and freedom to play with your jewellery and upgrade the pieces in your jewellery box for the new season. You can view the full collection here.
If you are interested in ordering the new collection or want more information, please contact Mark Riddle.