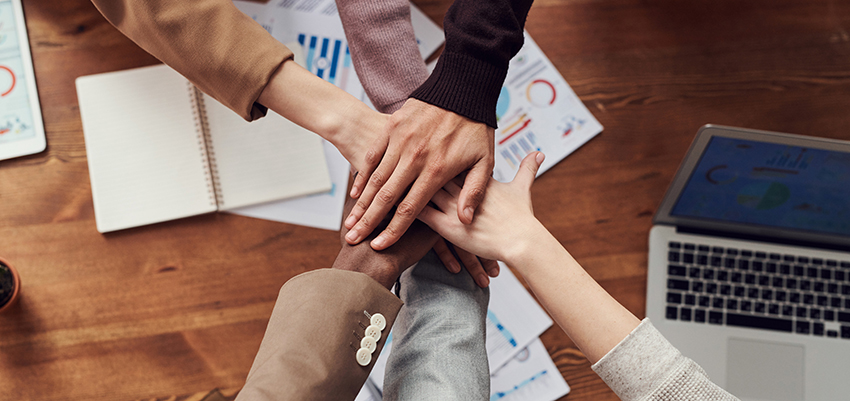 If you are reading this blog, then it is likely you already know what a buying group is. But just to clarify, here is an outline of what it is (and also what it isn't!)
A buying group is an association of companies that use their combined purchasing power to achieve the best prices from suppliers.
When the Company of Master Jewellers (CMJ) buying group was formed in 1980, our main purpose was to achieve best possible prices for independent retail jewellers so that they could compete against the multiples on the high street. Our fundamental purpose is still to facilitate trade between suppliers and retailers and to support independent retailers to optimise their consumer market.
While the commercial benefits are still a significant draw for many of our members, we now offer so much more through the group.
All members – whether retailers or suppliers – are invited to our regular Growth & Learning Network meetings. All our retailers can receive complimentary in-store POS and social media assets, and full members are shareholders in the CMJ so are eligible for annual retrospective rebates.
Beyond offering access to leading jewellery and watch suppliers, we research service providers to find solutions to meet all our members' business needs, including HR, IT, training, website solutions and energy providers. We also take the hassle out of invoicing by providing retailers with one monthly consolidated payment.
While we do provide retailers with a list of approved suppliers and terms, what we don't do is tell retailers who to buy from – as a member of the CMJ you retain your independence. What we do believe is that as part of the CMJ, your business will benefit.
Read more about the benefits of being a member of the CMJ, and if you are interested in being a part of it, get in touch about joining. Fulfil your business potential in 2021! And if you still don't believe the benefits, see what our members have to say about being part of the CMJ.