Indomitable is the new SS21 collection by CMJ supplier UNOde50. The collection is inspired by the craftsman's will and obsession to master the material he is working with. Transforming an abstract idea into something tangible, shaping and refining it, while the idea comes to life.
The collection boasts five capsule collections: Freedom (dragonflies), Savage (irregular hearts), Ecstasy (crystals), Thread of life (reinterpretation of its iconic needles and buttons) and Glam (links).
Freedom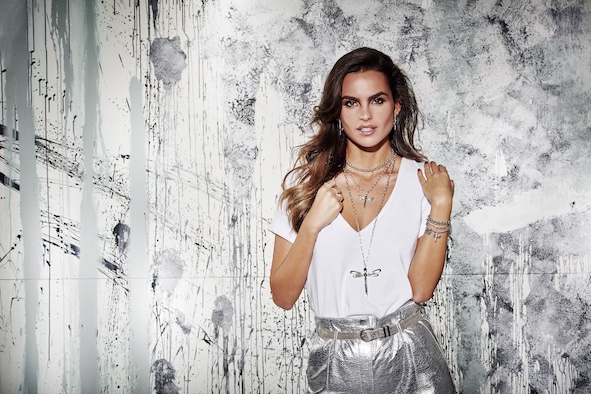 The infinite beating wings of dragonflies has a leading role in the first capsule of this collection. Prominent jewellery inspired by dragonflies and their ability to keep their balance and fly away. This capsule includes iconic gold and silver-plated pieces which are delicately combined with small Swarovski crystals and leather.
Savage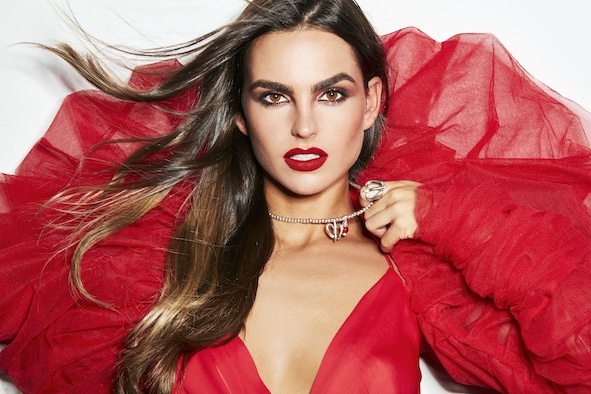 A capsule for Valentine's Day representing love without shields. Heart shaped pieces featuring a touch of red, that portrays the will to an indomitable and bold love.
Ecstacy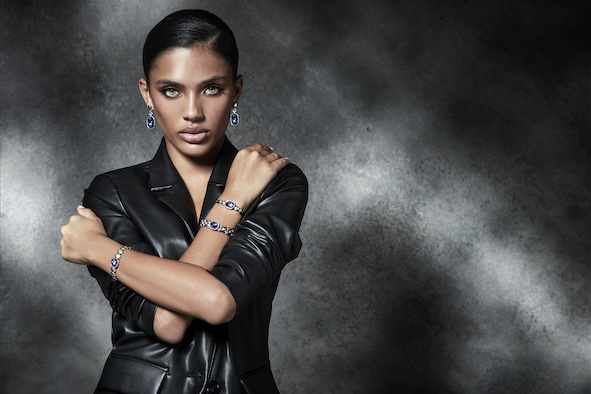 A contradicting master and expert at breaking the rules. Elegant gold and silver designs with exclusive sea blue Swarovski crystals.
Thread of life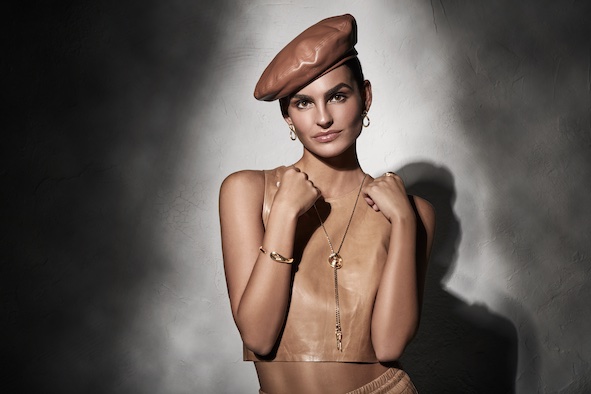 Thread of life. Pieces starring the needle and the button symbolising strength and hope. Shapes full of the brand's essence, used for transforming everyday elements into small works of art.
Glam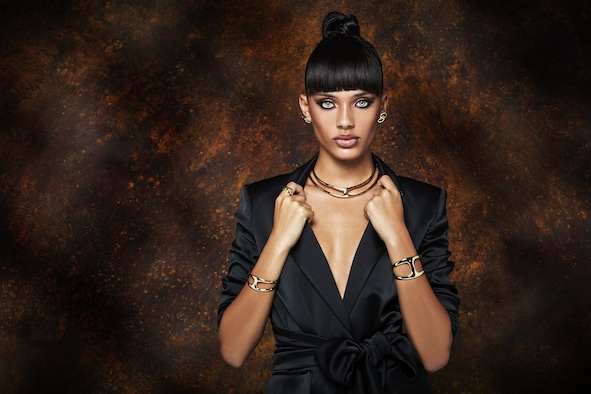 This capsule shows a world that is constantly burning and rising from the ashes as a mythological phoenix. The jewellery of this last capsule includes links, rigid shapes and animal motifs in modern and stylish gold and silver-plated pieces combined with the brands signature leather.