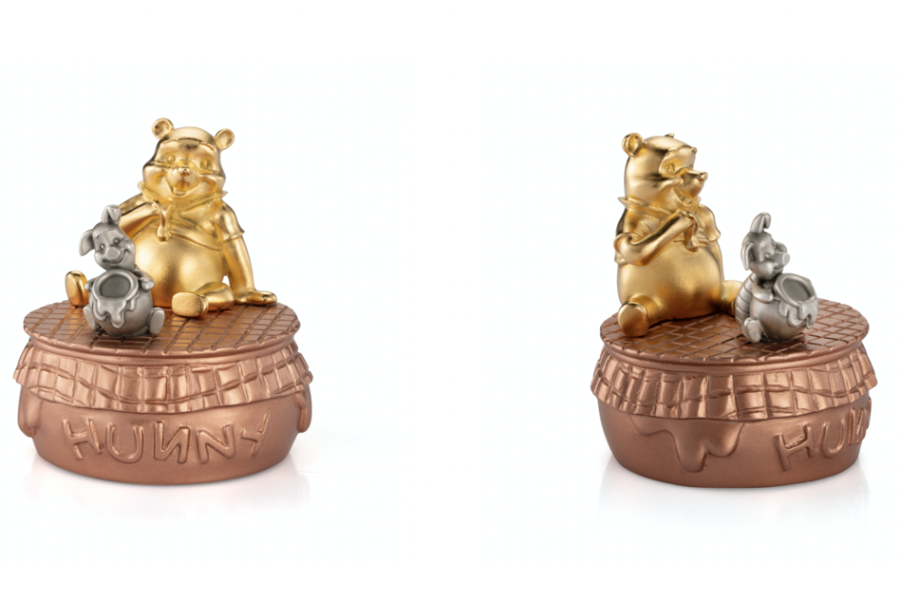 CMJ supplier, Royal Selangor, has launched its Disney music carousel collection in its new autumn releases.
It's hard to imagine anyone of any age who hasn't had the magic of Disney touch their lives, particularly through its collection of iconic movies and songs. Royal Selangor's Disney-licensed themed music carousels pair beloved characters with signature tunes, perfect for sentimental occasions.
The new collection features the world's favourite Disney characters from Mickey Mouse and Pinocchio to a range of Disney princesses and Toy Story's Woody.
Royal Selangor has also released a limited collection. Enjoy the gold Cinderella music carousel to mark its 70th anniversary of the film's release in 1950, or wind the Piglet mechanism on the Winnie the Pooh carousel to to play the famous Winnie the Pooh tune.
Royal Selangor is the world's largest pewter specialist offering a wide variety of premium gifts, home décor and barware. It holds over 130 years' of heritage, design, and pewter craftsmanship.
For more information and to see the full Disney music carousel range, visit the Royal Selangor website – https://uk.royalselangor.com