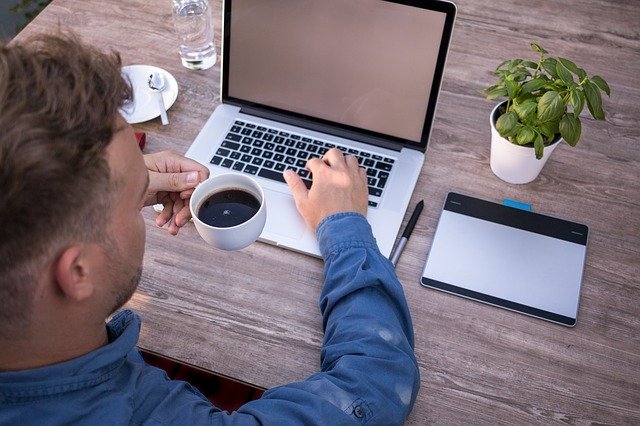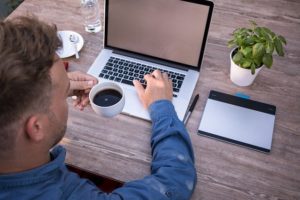 The Company of Master Jewellers (CMJ) is set to launch a series of webinars aimed at supporting its retailer members while the government's Coronavirus ruling means that non-essential retail stores remain closed.
The webinar programme will focus on a range of topics, including social media best practice, SEO, email marketing, retailing and selling techniques.
The programme will launch with a virtual Growth & Learning Network meeting at 10am on Wednesday 8th April, where CMJ members will be invited to come together to reconnect and have an informal chat– replacing the networking sessions that usually take place during the group's regular regional meetings.
The educational webinars are then set to take place on a weekly basis and will be open for all CMJ retailers to attend. As well as being able to log in to the live session and interact with the presenter and other attendees, the videos will also be available to download and watch at any time via the CMJ website.
Michel Aldridge, Chairman of the CMJ, said: "In light of having to postpone many of our Growth & Learning events in the next few months, we wanted to ensure members still had the opportunity to connect and communicate with each other. We hope that the launch of this webinar programme reassures the CMJ family that they are not alone and that we can still offer valuable support and advice at this time. At the CMJ we are proud of the community spirit that exists among our members and we hope that this can continue – albeit in a virtual way for now."
Frances Hopes, Head of Marketing at CMJ, added: "We want to support our members in any way we can at this challenging time, but we realise that any support we can give is very limited when stores are not trading. We have been in touch with all our members to ask for feedback on the topics they would like us to focus on, so the programme will be built around their specific needs. This initiative is not just about now – we hope that the webinars will provide CMJ retailers with longer-term inspiration and best practice tips so they are at the top of their game when their stores are back up and running."
Any retailers wanting to register for the first event – the virtual Growth & Learning Network meeting on 8th April – can do so here.