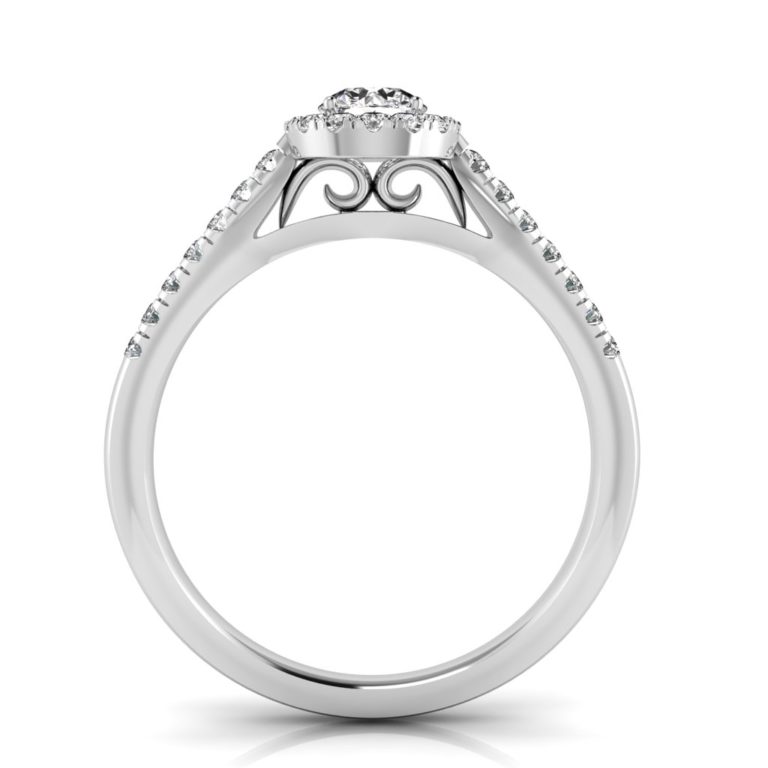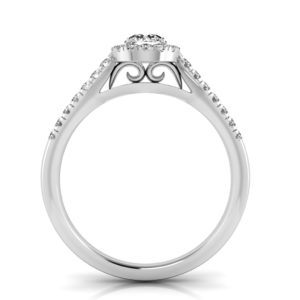 Hatton Garden-based diamond jewellery supplier Andre Michael is introducing the entry-level Piccolo diamond engagement ring collection for Christmas.
"This is an affordable range, with diamond engagement rings featuring a smaller central stone priced at £300-400 for retailers," Andre Michael said.
"It's an opportunity for retailers to offer engagement rings at below £1,000. We are moving away from clusters and putting single stones into rings. Piccolo rings are beautifully made and very delicate, designed in the UK."
The Christmas retail season is a popular period for couples gifting engagement rings.
The Andre Michael Piccolo collection features certified diamonds of 30-40 points in G-H colour, set in a choice of precious metals, including 9- and 18-carat gold, platinum and palladium.
"Retailers are invited to phone our office so that we can arrange an appointment for a viewing of the Piccolo collection," Andre Michael said.
Andre Michael jewellery is manufactured using state-of-the-art technology, which facilitates low costs and benefits from the support of highly efficient German systems.