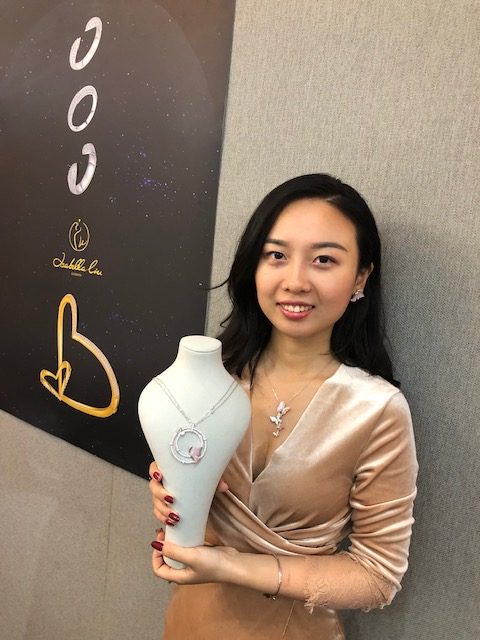 By David Brough
Award-winning designer Isabella Liu has launched her silver Butterfly Lovers Collection, inspired by legend and featuring hand-crafted mother-of-pearl, at the CMJ August 2019 Trade Event.
Please visit Isabella at her stand where she will present her pieces, inspired by two lovers whose destinies merge when they are transformed into butterflies.
The pieces can be set with customers' own gem birthstones. The August birthstone is peridot.
"Customers will delight in the beautiful concept of the love story," Isabella says.
"These pieces are perfect for lovers – for moments to celebrate themselves."