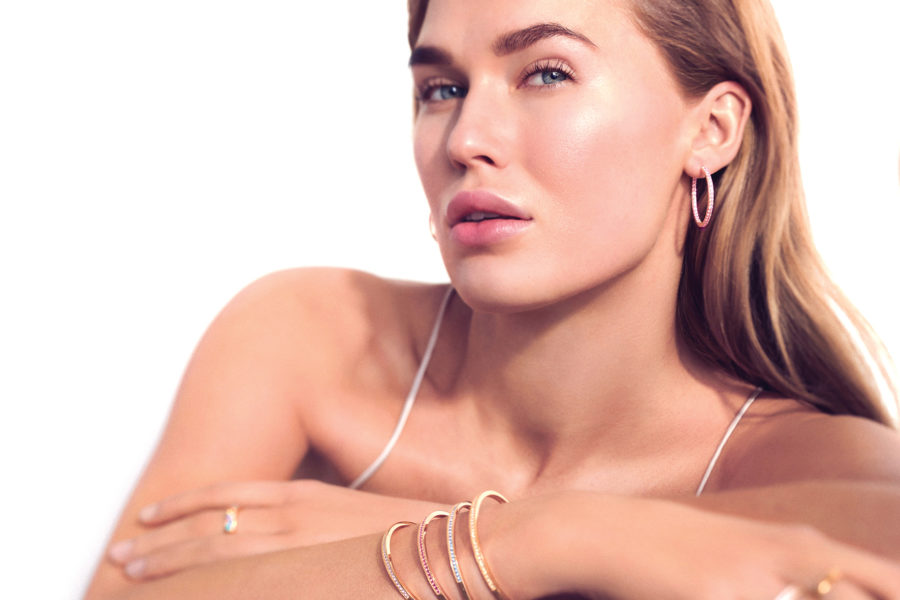 Sif Jakobs Jewellery has announced the appointment of Stefan Mayr as CEO and Co-Managing Director together with founder Sif Jakobs.
Stefan has been involved with the brand since 2018 and will work alongside Sif Jakobs, the company's founder.
The brand has reportedly gained significant funding through an external investor to drive the brand into new international markets and to consolidate and grow existing markets. Based in the company's head office in Copenhagen, Stefan has a strong background in strategy with a leading consultancy, operations and financial management with an external investor holding. Digital marketing, brand building and developing e-commerce technologies for retail partners will be the cornerstones of the business moving forwards.
Søren Dahl will step down from his current Executive role but will remain in touch with the business in an advisory capacity. Sales Director, Mark Riddle, will continue to lead and manage the fast-growing UK and Ireland markets through his team of Area Sales Managers and Agents. The brand will shortly announce significant distribution gains in these markets for the second half of 2019.
Speaking of the new appointment, Søren Dahl said: "The business has recognised the need for an additional Executive appointment with a proven track record of building brands in today's market. Stefan brings a wealth of experience to Sif Jakobs Jewellery and has the benefit of an existing close working relationship with our external investor. I am confident that this move will give the brand fresh impetus and new direction as global markets adjust and evolve to meet consumer demands and emerging shopping trends."
Mark Riddle commented: "This is an exciting time for the Sif Jakobs Jewellery brand as we enter a new phase of development with Sif and Stefan at the helm. The recently announced new summer 2019 range additions will build on the move into using coloured zirconia and 18 carat yellow gold plate. Now with a comprehensive line up of items retailing below £100, the brand has been addressing high consumer interest in this segment in the last 18 months and it is exciting to see huge resonance on Instagram for it.
The addition of Stefan to the Executive team in Copenhagen will enable the brand to grow to the next level. It is a logical and progressive step for the business. Shortlisted as finalist for Fashion Jewellery Brand of the Year at the UK Jewellery Awards in July, the new design direction from Sif continues to add value to the UK and Ireland markets and consolidates the brand's lead in the silver and zirconia category."