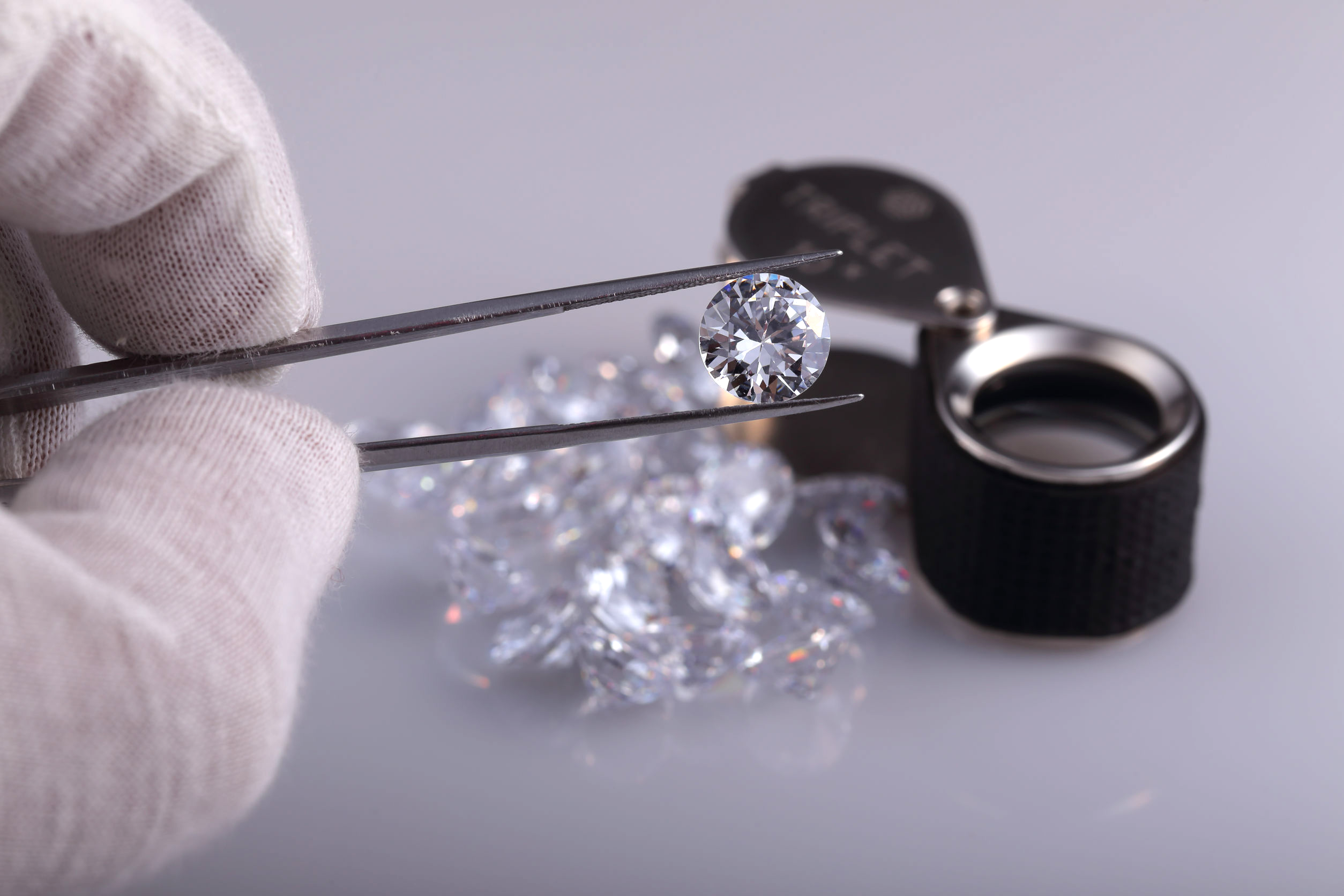 Just Diamonds, a Birmingham-based supplier of certified diamonds with unique buying software, has extended its range to include non-certified polished melee diamonds from 0.75mm upwards.
Just Diamonds has started to supply UK and EU-based companies, targeting small businesses such as manufacturers and workshops.
"All grades and qualities are available. On delivery the diamonds are sorted as per customers' requirements. We are also able to offer 'old cut' diamonds, which are seeing an increase in demand," Just Diamonds' director Dinesh Parekh said.
Just Diamonds' software allows customers visiting a brick-and-mortar jewellery shop to choose from a huge variety of certified white polished diamonds for extraordinary value.
Most of the certified diamonds offered by Just Diamonds, have GIA reports. Some stones are certified by IGI, or HRD, and the range includes some EGL-certified diamonds.
Just Diamonds also supplies high-quality ring mounts and finished jewellery, mainly bespoke items requested by existing customers.