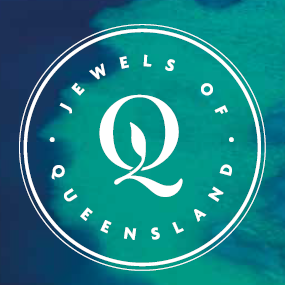 Jewels of Queensland will be presenting a unique proposition to the UK market at the August CMJ Trade show featuring a jewellery collection of responsibly sourced, traceable Central Queensland Sapphires, Zircons, Opals and Black Spinel, all set in Fairtrade Gold.
The company has stated that they're leading the way in the jewellery industry by establishing a brand that solely uses responsibly sourced and traceable gemstones set in Fairtrade gold.
They're looking forward to partnering with independent jewellers to tell the story of their jewellery from the source of the gems, cutting of the gems, through to the manufacturing process undertaken right here in the UK.
Call by their stand in the designer maker area and say G'day!