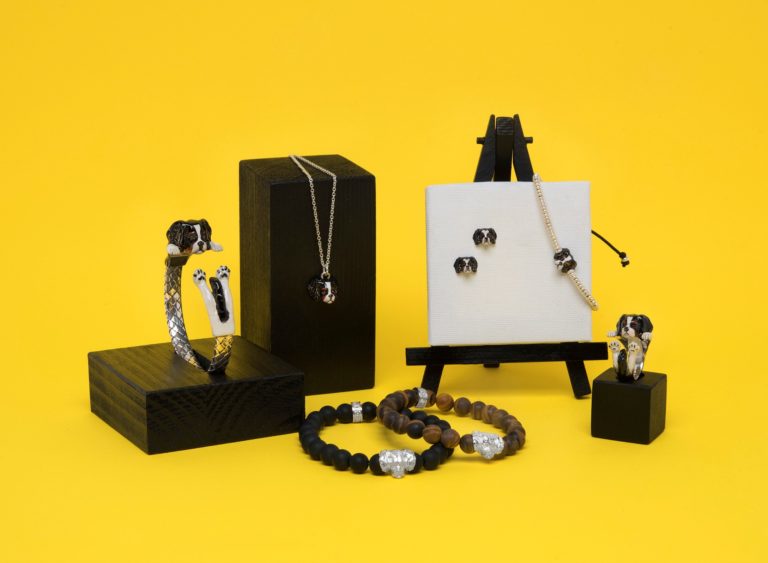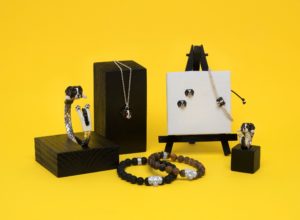 C W Sellors Fine Jewellery are pleased to announce they have become official UK distributors of the pet jewellery brands Dog Fever and Cat Fever – a luxury range of unique cat and dog styled jewellery, produced in sterling silver and enamel.
With a quality and hand finish from Italian manufacturers, the collection includes pendants earrings, bracelets and rings of over 60 breeds of dogs and cats, all with a truly lifelike appeal. The pricing has also been reviewed and in turn made it more affordable, keeping the quality of the product the same.
For any retailer who has not seen the detail on the designs, a look at the collection is a must, especially as the UK spend on pets and related products continues to grow. A record 4.5 billion pounds was spent in 2017, proving there is a large market in which to tap into. In addition to the core collection, C W Sellors can work with any retailer to customise any piece to match specific colours and markings of a customer's pet.
Rebecca Sellors, Jewellery Designer at C W Sellors, said: "For anyone who has ever owned a pet, which includes myself, we have all seen many designs and jewellery related products which quite frankly are of poor design and low quality. With the Dog Fever and Cat Fever collections there is now a truly wearable product being offered. Being owner to a gorgeous Staffordshire Bull Terrier I also know just how loved any family pet is and the Fever collections offer the chance to gift a stylish and special accessory for any proud pet owner."
Retailers will get the chance to see the full collection at C W Sellors' stands at the upcoming CMJ August Event, prior to their wider launch of the product at IJL (2nd – 4th September).