Aquamarine is the birthstone of those born in March and it symbolises youth, happiness, hope and beauty. The fresh light colour of blue radiates positivity as we enter the lighter and warmer months going into spring.
Aquamarine is not only a March birthstone but also is the gemstone that is given to celebrate a 19th wedding anniversary so this can be the perfect gift for more than one celebration.
Here are some beautiful aquamarine pieces available from CMJ Suppliers and retailers: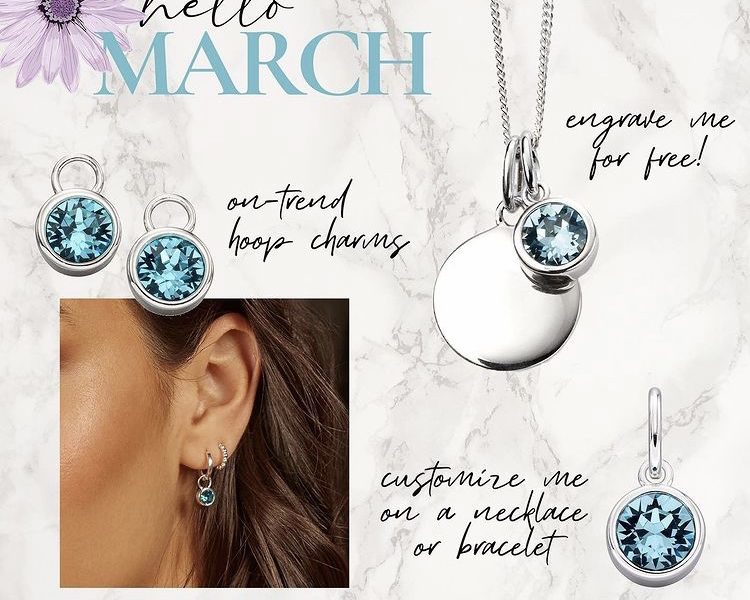 These pieces from Gecko Jewellery not only boast the gorgeous aquamarine stone, but allow you to personalise them by engraving a message for that special someone for free.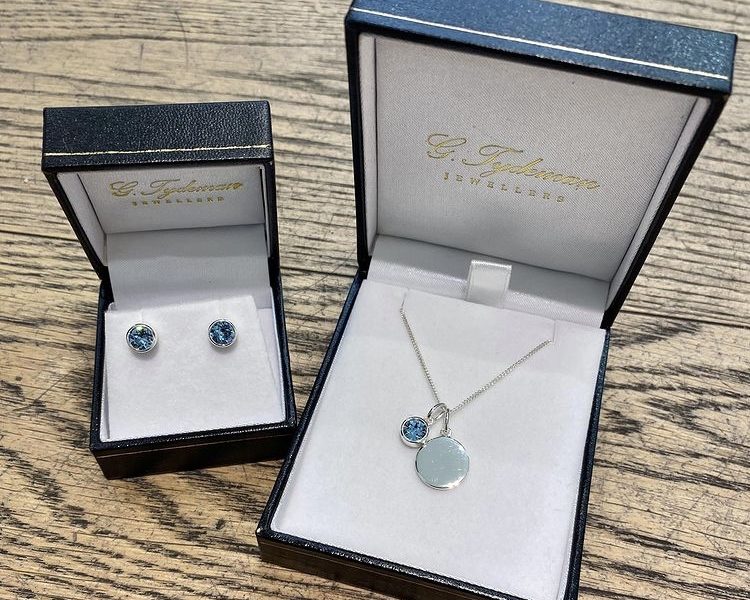 These silver birthstone stud earrings and pendants from CMJ retailer G Tydeman are perfect for gifting this March. The pendant comes with a silver disc for engraving.
This stunning ring by CMJ supplier Ungar and Ungar will have heads turning in the street. This piece just screams class and glamour.